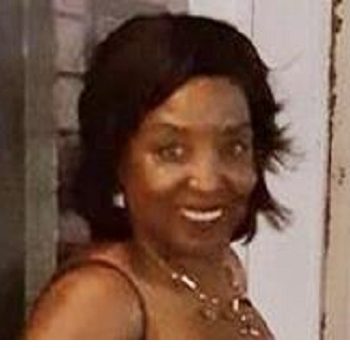 Annie (Nellie) Bloedoorn
Mortgage Broker
NMLS#: 234524
Hello, welcome to my page.
Ms. Bloedoorn is the Owner/Broker of Assets Assured Financial Services, LLC, and holds a license as an Insurance Agent.  Along with providing mortgage loans, she also provides Credit and Debt Counseling.  Through speaking engagements, and private sessions, she educates individuals on how to achieve their financial goals of home ownership and debt freedom.  
A native of Staten Island New York, Ms. Bloedoorn has lived in the South, since 1975.  She is a Vietnam Era Veteran and was honorably discharged from the United States Air Force.  She holds an Associate Degree from Trident Tech in Accounting and Bus. Mgt.  Ms. Bloedoorn entered the Financial Services arena in 1985 working with Prime America. With this association she obtained the level of Regional Vice President, and acquired various Securities License, which enabled her to market and educate families about Mutual funds, Retirement, and college planning.
After a successful relationship with Prime America, she started her own company in 2002, Assets Assured Financial Services LLC.  She is the proud mother of two sons and two grandchildren (With one on the way).   She has lived in Summerville SC for over 20 years.  She has been a member of Mount Moriah Missionary Baptist Church since 1992.  She likes to spend time with her family, fish, dance, garden, play bid whist and perform in Community Theater.  Her goal: "To serve others, be a blessing to other, and help them achieve their financial goals". 
All-in-One Solution
Our Loan Process...